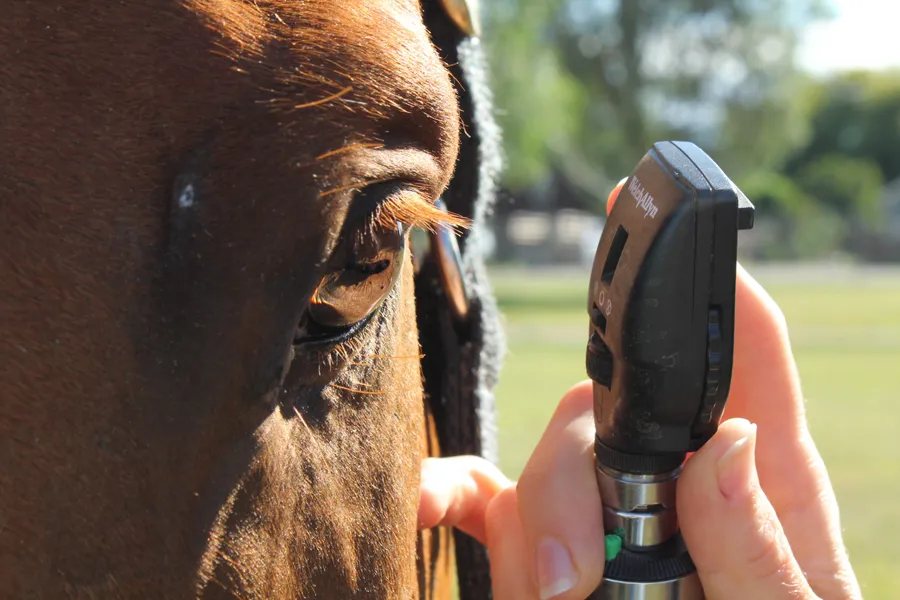 We highly recommend a pre-purchase exam for any prospective buyer. The purchase of a horse can be a huge financial and emotional investment. The veterinarians at LaSalle perform a thorough examination to help identify any pre-existing conditions that may limit the intended use of the horse.
We evaluate the following systems during our pre-purchase exam:
Musculoskeletal System
Cardiovascular System
Ophthalmic Exam
Respiratory Exam
Neurological Exam
Comprehensive Dental Exam
Our soundness evaluation includes:
Palpation of the musculature, tendons and ligaments
Palpation of the joints
Palpation of the neck and spine
Hoof evaluation and conformation
General body conformation
Evaluation of the gait and, if possible, under saddle
Flexion test of all limbs
Optional Test Include:
Digital radiographs
Diagnostic Ultrasound
Blood work screen
Drug test screen
Fecal egg count
At the time of the examination, our veterinarians will discuss a preventative health program including recommended vaccinations, deworming program, dental care, nutrition and any other health concerns.